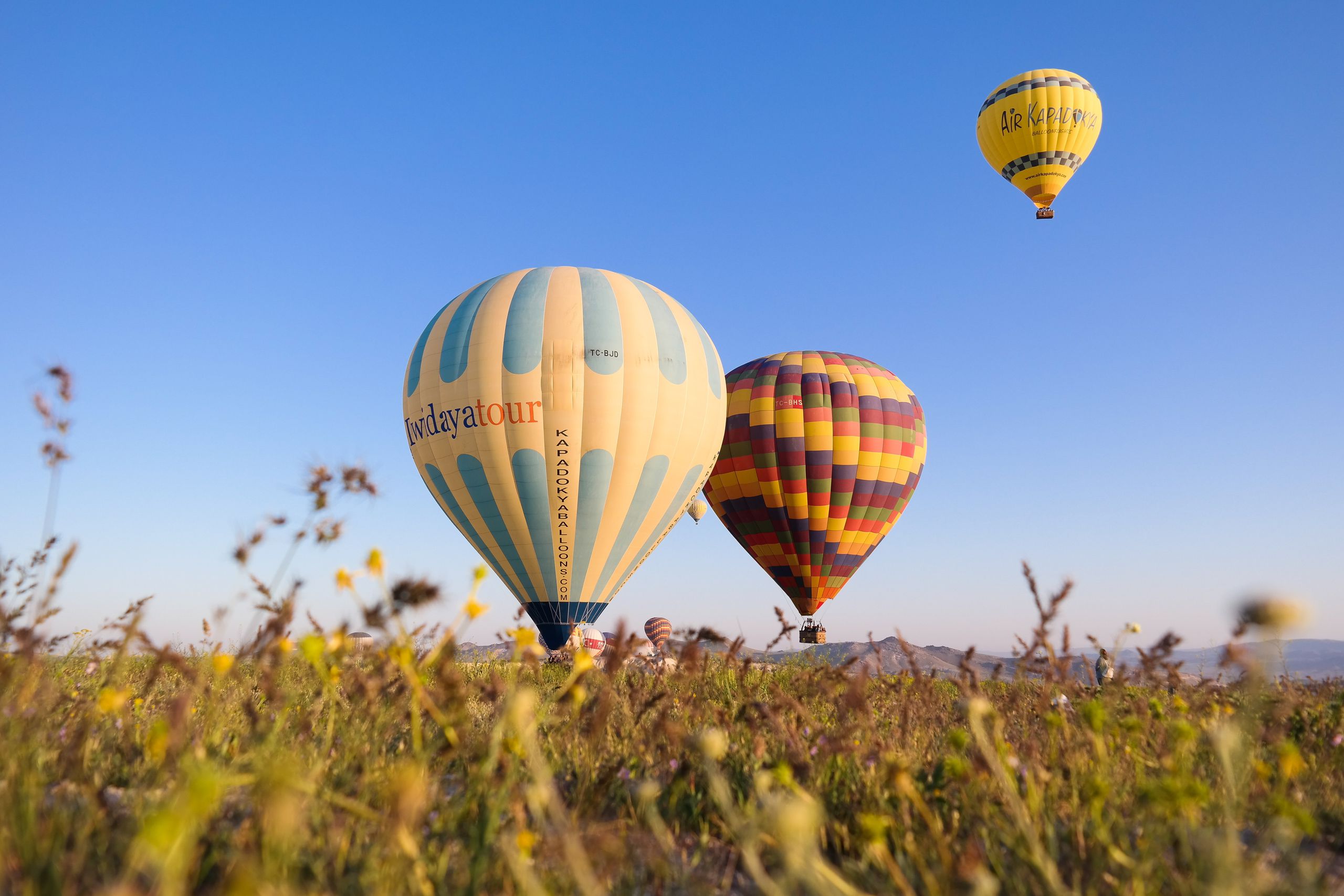 Do you want to recommend us?
This project wants to bring a major change in our lives. Implicit in society. As we show here, we do not fund from our product recommendations. We do not advertise in any way, neither in clear nor hidden. We consider that the way advertising now works (who has money – or does it in some way or another – pays advertising and we buy products) is inefficient and incorrect, becoming very toxic lately. We think that this is changing slowly, as if it is too slow: they are people who positively post reviews, give "likes" or hearts, recommend in one way or another a product / service that he has used.
This is the following normality !! A place where you find the best products and services, just because they are. There is no need for those who offer them to pay for it, but only to get better. That's it!
Can we both just make this change? Obviously, no. Just together with you all !!! ?
So whoever wants to recommend can do it, but only if he likes VIAȚA and, very important, disinterested.
For total transparency and to eliminate any speculation, we say loud and clear that we do not pay for these recommendations in any way. Nor do we recommend anything to exchange. What we recommend is what we have experienced and enjoyed.
How we can be recommended: on your personal or business website, Facebook / Instagram / Linkedin / Tweeter, flyers (we leave / send you with love – just ask for flyers here) and mentioning VIAȚA in various activities (courses, seminars , meetings, speeches, presentations, etc.).
Those who do it in their everyday life and have no product/service recommended on VIAȚA platform, can do it simply.
For those who do it and have products/services recommended on VIAȚA platform, please fill in the following referral intention. It has the role of ensuring our transparency and respect for the stated principle.
Thank you for your understanding and our recommendation. That's how our community grows and we get better and better.
Dear fully,
Sebastian and Catalina
January 6, 2019, Roșu