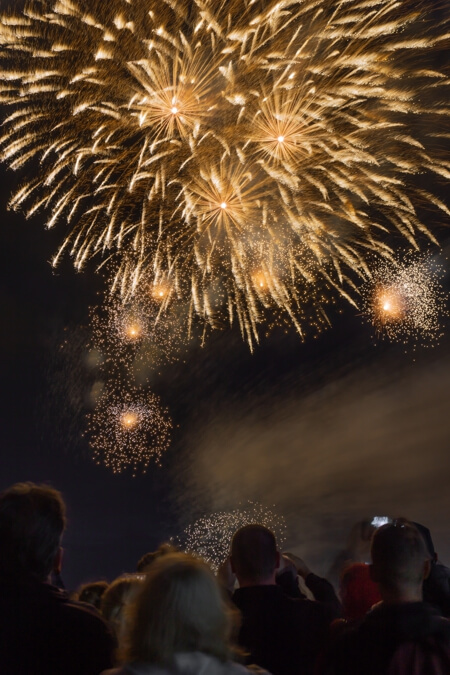 Winter holidays
New Year Eve – 2020/2021
Because if we want to change something, we have to come up with something else, we thought of a new way to spend the New Year Eve. Getting it out of our lives is not a good idea: everyone enjoys every time a new year begins. The Earth has rotated around the Sun and begins again. 😀 So we can also enjoy it, but otherwise. 😎
A healthy way from one end to the other to spend the New Year Eve, meaning:
The location will be somewhere in the mountains: to us or to Bulgarians (Borovets or Bansko). That's the idea of ​​breathing fresh air, walking around and skiing – who wants it. Both are the closest destinations and we can easily reach – unlike Austria.
Breakfast, as well as other meals (when appropriate) that we will take to the hotel will be vegan and will respect our principles.
New Year's Eve party is the main event. 😎 😮 😈 The general program, how many days will we stay, the other activities are collateral and will be modified according to your feedback. 😉
The party will take place as much as possible during the hours we are normally active. Not at night. Night is necessary to leave our body for "cooling" time. Otherwise it get old faster than we want … it's normal. Like any other device used more than the recommended use time, without leaving the manufacturer's required pause. 😀
With the exception of the New Year's Eve, when it will be served – whoever wants – a glass of champagne at the turn of the years, this program does NOT serve alcohol, coffee, soft drinks, energizing. What is served: water, tea, fresh, lemonade.
As far as smoking is concerned, this activity is not in accordance with healthy living principles, which is why we recommend with insistence – if you want to participate in this event – to consider a smoking break.
This is a proposal of another way to spend the New Year Eve. To be able to participate and propose activities or program changes it is necessary to register.
Dear fully,
Sebastian and Catalina
January 4, 2019, Roșu