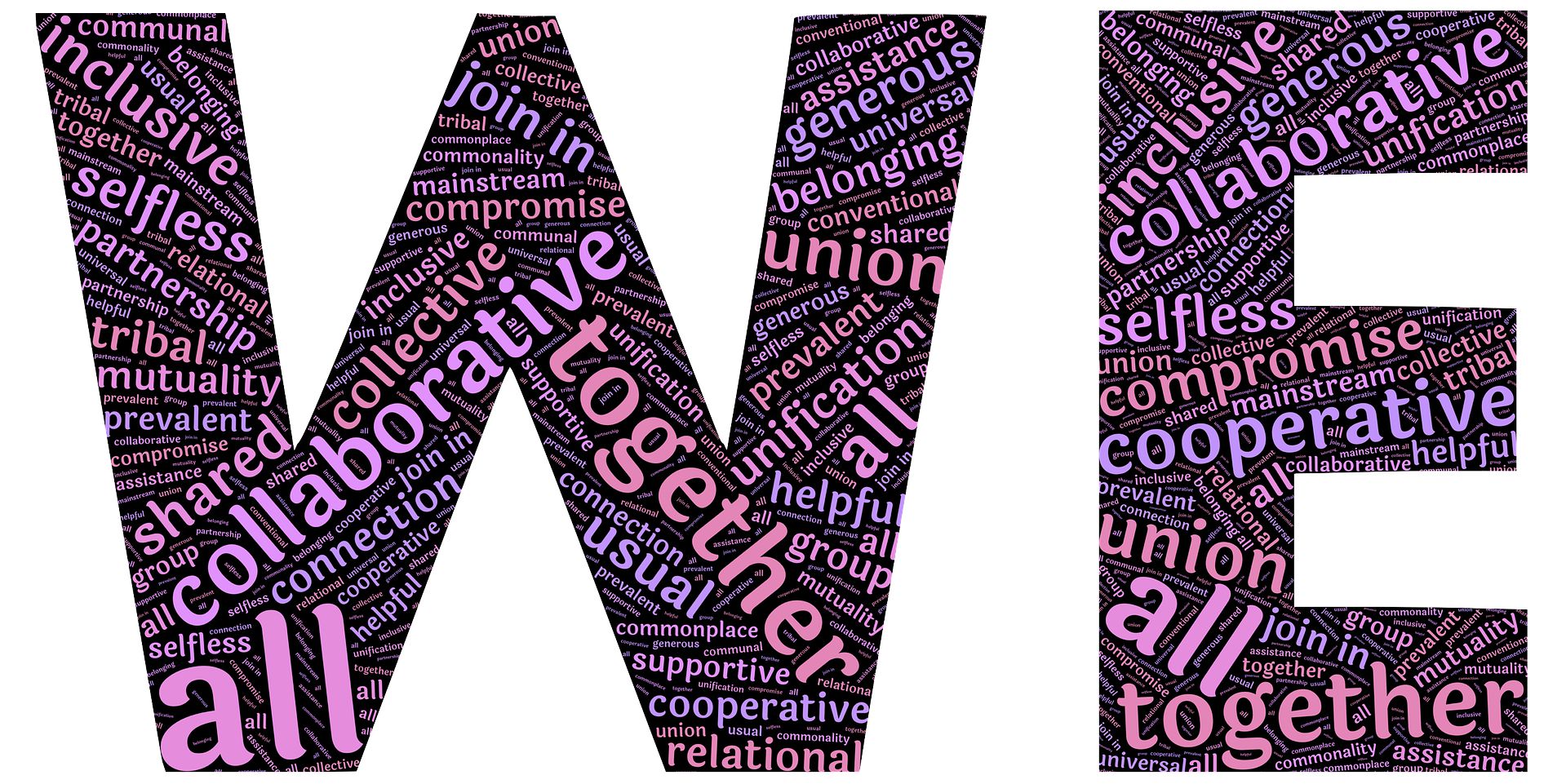 Why would I want to become a member?
A good question that deserves a thoughtful answer: because of the information we gather daily, we simplify your work, life and access to a healthy life. Instead of wasting your time searching for them every day, you'll find them here up-to-date in your interest. This means that:
You are part of a community whose purpose is to find the best ways to live healthy and evolve ? It's the most important thing!!!
You use healthy living principles to find the right way to live healthily every day.
You have access to all our recommendations, you can comment and rate them.
You get personalized information on your profile.
You have access to our organized or recommended events, including free ones and recordings. You can ask for a specific topic for future events organized by us.
You can promote your own products for free (if they follow our healthy living principles).
You have access to the forum.
You can propose topics for discussion and even publish articles.
You can be enrolled in members' list and can communicate directly with other members (if you want and if you enable this option).
You receive the members' newsletter ?
Other options: do you have a proposal? We are open to new ideas from members ?
What does NOT mean if you become a member:
It does not automatically mean that you agree with all the ideas we promote. At the end you can choose what you want and what you don't want to receive / do / apply etc.
Your data is not published by default. You can only be a member to have access to the above, without the other members seeing your real identity. But if you use the forum, you post articles or propose discussion topics, your name will be visible.
This project aims to improve our lives. There is no intention and the transformation of this project into a political party, religion, or other form of organization will never be discussed.
The monthly cost of 2 euros is necessary to ensure the operation of the VIAȚA project and to enable us to develop it by adding new options / activities and, of course, by fully or partially covering the costs of some of the events.
As we specify here, there are no other sources of funding outside our members' monthly subscription and public donations. We do so in accordance with our principles stated here and have the role of ensuring our fairness and consistency in recommending products and services.
Then, why a cost so low? Simple: it is an amount that every person, with any income, can pay monthly. That can initially cover our effort and a minimum necessary to develop this community. As well as for free events. And the more members we will have, the more resources we will have for the activities we want. Which will make us all better! ?
Here are the rules for using the platform by members.
Dear fully,
Sebastian and Cătălina
December 2, 2018, Roșu