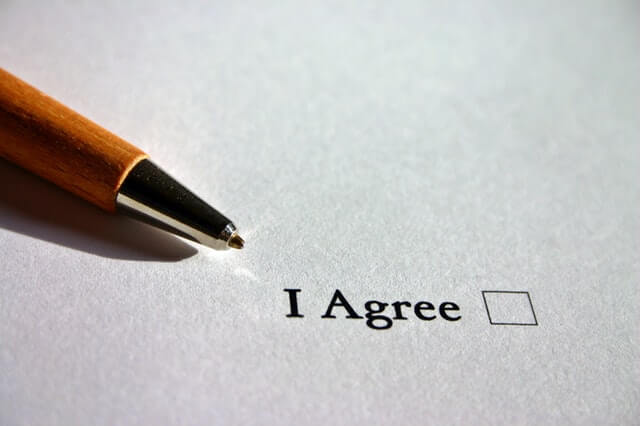 Terms and conditions of use of the VIAȚA platform
Platform VIAȚA (www.viata.org) is an informative website designed to publish information about a healthy life resulting from our life experiences and to create a community of members whose purpose is to find the best ways to live healthy and to evolve.
User: any person accessing the site www.viaţa.org and any related online resources (such as pages www.viaţa.org on social networks or newsletter received by email).
Member: any person who enrolled on the VIAȚA platform by entering personal data and obtaining a personal account, as well as by monthly payment of the membership fee.
third: any website that the user / member reaches through platform VIAȚA.
Any access and use of a platform VIAȚA requires and impliesunderstanding and accepting the terms and conditions here:
user / member understands and accepts that platform VIAȚA is an informative website for a healthy life. The ideas and information presented are not medical advice.
member understands and accepts that platform VIAȚA does not sell products or services, nor does it promote it in the classic sense (it is not paid in any way for the recommendations made) but makes them known because they believe they can contribute to improving the lives of their members.
user / member understands and accepts that the decision to apply the information published on platform VIAȚAit belongs entirely to him.
member understands and agrees that they need to be fully informed about the services / products recommended on the VIAȚA platform – if they wish to acquire them – directly on the third party's website and follow their terms and conditions.
member understands and accepts that in case of any inconvenience or undesirable situation in relation to third party or in connection with the services or products purchased from tert, platform VIAȚA has no responsibility and that any liability rests others from which it has purchased the services / products or with which it has a contractual relationship.
user / member understands that it is responsible to verify the advice and information that appeared on platform VIAȚA and that he is responsible for all his actions or inactions he does not take following the advice and information on www.viata.org.
although platform VIAȚAmakes every effort to ensure the correctness of the published information, it can also sneak inadvertently and unintentionally, souser / memberunderstands that it is responsible for verifying the correctness and timeliness of the information presented on www.viata.org.
Platform VIAȚA owns all intellectual property rights (including database rights) on services, logs, logos, and all other material posted on this site.
The database is formed using information provided by you as a result of each of you as a VIAȚA member. When you sign up for VIAȚA, your account will show the data you entered in the registration. Also, your personal data may appear on the members' agenda if you opted for this or the forum if you post various comments.
Platform VIAȚA will keep the confidentiality of the information provided by the members and will not transmit it to any third party without your consent, except for the information requested by the competent legal authorities under the Romanian laws in force.
Platform VIAȚA reserves the right to modify the content and / or structure of the site at any time and without prior notice.
Reproduction, distribution or publication in any form whatsoever of the content of the materials presented on platform VIAȚA, by any person, is allowed only if their source is always specified (VIAȚA platform) and without changing the content in any way.
Platform VIAȚA can not guarantee / control the timeliness / accuracy of the information on third-party sites referenced on the VIAȚA platform.
Information provided by platform VIAȚA have a recommendation character, platform VIAȚA not accepting responsibility for the results of actions taken by members as a result of the information provided by us.
The language used in discussion forums or communication on / via VIAȚA platform should be positive, constructive, for evolution. By participating in discussion forums or communicating through this platform, you agree to:
do not defame, abuse, harass, intimidate any other person;
do not use inappropriate, vulgar, obscene, racial, offensive language;
not to incite to illegal activities.
Platform VIAȚA reserves the right to suspend a member's access to the discussion forums / articles comments, provided they do not comply with the above.
If you have any questions regarding these terms, please contact us. For this, please use the section Contact of the VIAȚA platform.
The monthly membership fee is 10 RON / 2 EUR per month. The RON fee will change once every 6 months to maintain the EURO equivalence (+/- 15%).
This can be paid directly on the LIVE platform or yearly, by card or by SMS. There is a recurring payment option (automatic payment) that we recommend you use to make sure it is paid in time. If opt for payment for 1 year (or more), the payment amount will be 110 RON / 22 EUR / year.
Because once you have paid your membership fee, you get instant access to the digital content uploaded to the members area as well as all related services, at the time of payment you lose your cancellation right for membership fees and return of paid tax.
Failure to pay the monthly membership fee for more than 5 days will result in suspension of membership and account access. Upon subsequent payment of the outstanding amount, account access is automatically restored.