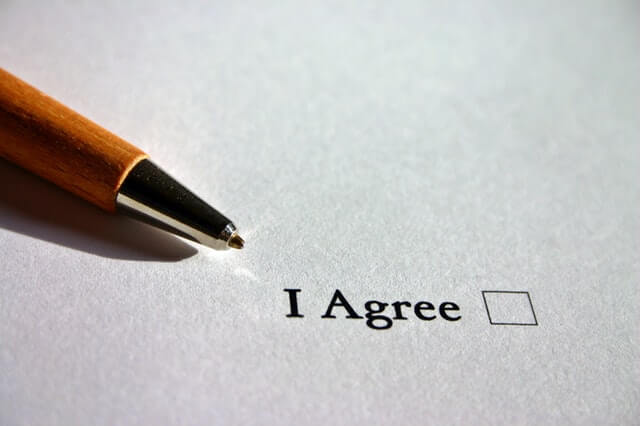 Privacy Policy of the VIAȚA platform
According to GDPR, VIAȚA has the obligation to administer the personal data you provide about yourself, safely and only for the specified purposes. The purpose of data collection is mentioned below.
"VIAȚA" is LIFE EVOLUTION SRL, Romanian legal person with headquarters in Rosu, str. Crinului, nr. 35C, Ilfov County, registered into the Trade Registry under no. J23 / 1361/2019, fiscal identification number 40846530.
On the VIAŢA website, we collect personal data when it is voluntarily recorded by visitors in various sections of the website for the purpose of:
– enroll in VIAȚA to become a member;
– sign up for events organized by VIAȚA (workshops, meetings, webinars, presentations, seminars), or to be informed in advance of organizational details (location, time, date) and / or their modification by e-mail and / or SMS messages;
– to have access to and access to the various information we offer on the website;
– receive from VIAȚA messages about future events, organized by VIAȚA for members;
– being in the list of members, if you choose;
– Other VIAȚA activities.
During visits to our website, it is possible to collect the IP address and / or information about the pages accessed and the time of access, using Google Analytics and cookies. For details on these issues and how you can launch or block cookies, please review the policy for using cookies on your website.
If a person sign up for a VIAȚA account, we will ask for the personal data strictly necessary to be able to benefit from the services provided and to inform it about the events organized by VIAȚA.
Generally, this data is your first and last name, date of birth, city, county, e-mail address and phone number. Other cases may require new data added if the person is interested in the services that require that data.
VIAȚA will not collect and store the personal data of those who have completed them on the website in various sections in order to provide an online service if they have not completed their registration by expressing unequivocal agreement that they are processed by VIAȚA. In this situation, the service will be deemed not to have been requested and will not be provided by VIAȚA.
VIAȚA will not collect or store the personal data of those who have filled them on the website for their use for marketing purposes, nor will they ever surrender this data to third parties without your consent.
We guarantee that VIAȚA will not sell the personal data it has collected from the visitors or the collected data from the members of the website.
Also, VIAȚA will not allow access to these data other than third parties who need to know them to provide services for which visitor and member have given their consent.
The consent given on the website for the processing of personal data in order to transmit messages about future similar events may be withdrawn at any time in any of the following ways:
– by accessing the "unsubscribe" link included in each newsletter,
– by unchecking this option within the members' personal profile.
VIAȚA is primarily aimed at people who are over 18 years of age. Protecting the privacy of minors online is very important for VIAȚA. Please do not fill in your personal information in the sections of the website if you are a minor and do not have the consent of your parents / legal representatives in this respect.
We also inform you that if you agreed to receive Newsletters via the website www.viata.org, these messages will be transmitted by VIAȚA using the services of an email service company: Mailchimp – www.mailchimp.com with the address: The Rocket Science Group, LLC 675 Ponce de Leon Ave NE 5000 Atlanta, GA 30308 USA Contact: https://mailchimp.com/contact/
If you do not want your data to be provided to the Mailchimp platform for submitting the newsletter www.viata.org, please do not subscribe to it.
We draw attention to the website www.viata.org contains links to sites whose privacy / personal data processing policy is different from ours.
If you submit personal information to any of these sites, your information is subject to their privacy / personal data processing statement. The personal data processing and protection policy of the www.viata.org website does not apply to the information you submit on those sites. We encourage you to carefully read the privacy policy of any website you visit.
We confirm that we have applied the physical, electronic and managerial procedures necessary to prevent unauthorized access, maintain data security, and use the information stored online. To ensure your confidentiality, we will follow the steps you need to verify your identity before granting access or making corrections.
To protect them, we will at least take the following security measures: limited access only to employees / collaborators who need this data for service provision, access to databases based on username and password.
VIAȚA undertakes to comply with the provisions of Law no. 677/2001 on the processing and protection of personal data or any other applicable normative acts in this field.
This policy is regularly updated to guarantee the rights of visitors / members and to improve the processing and protection of processed personal data.