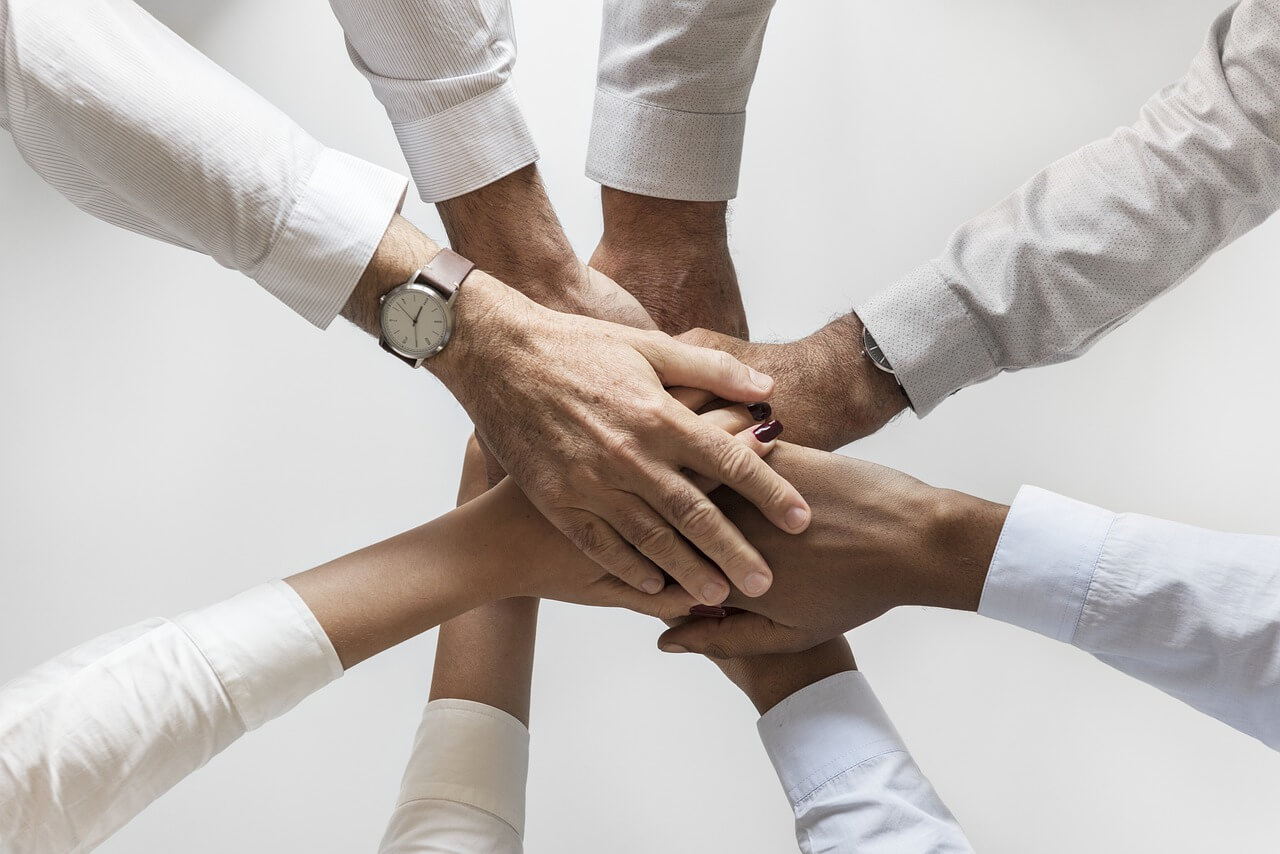 About the team
Our team is the one that made possible the launch of the VIAȚA project and the one that always supports our work, voluntarily or paid, as the case may be. It will be reorganized every time it is needed for this community to have the best conditions to grow and evolve.
Each team member contributes to different areas as follows:
Cosmin T. is our IT assistant, who created our technical platform, that is, the site with everything in the back.
Cristian D. is involved in the topic research area, identifying the materials of interest, promoting the platform and events.
Veronica B. supports us to verify the accuracy of translations in Italian.
We are very glad to work with everyone and thank them for all their support in the development of this wonderful community !!! 🙂
Dear fully,
Sebastian and Catalina